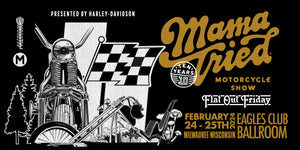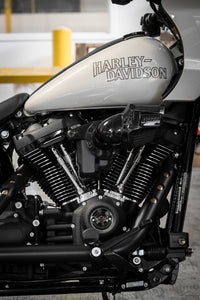 2024 Giveaway Bike
Lots of custom goodies coming to this one.
-Keep an eye out for update videos, pics & podcasts!
P.S. did we mention this is Scott's bike...?
-Who wouldn't want a bike that belongs to one of the masterminds behind the Mama Tried Motorcycle Show?!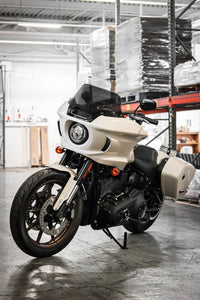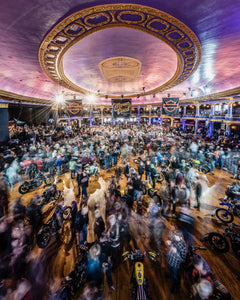 About
Mama Tried Motorcycle Show is an indoor invitational that connects motorcycles and builders to fans and riders alike. Keeping the fire stoked all winter long. The Show features over 100 motorcycles from builders of all calibers—flat-tracker, hill climber, chopper, and bar hopper.
FREE shuttle to and from the show!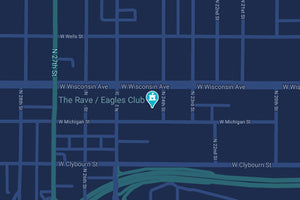 Sign up to receive Mama Tried Show news and updates!